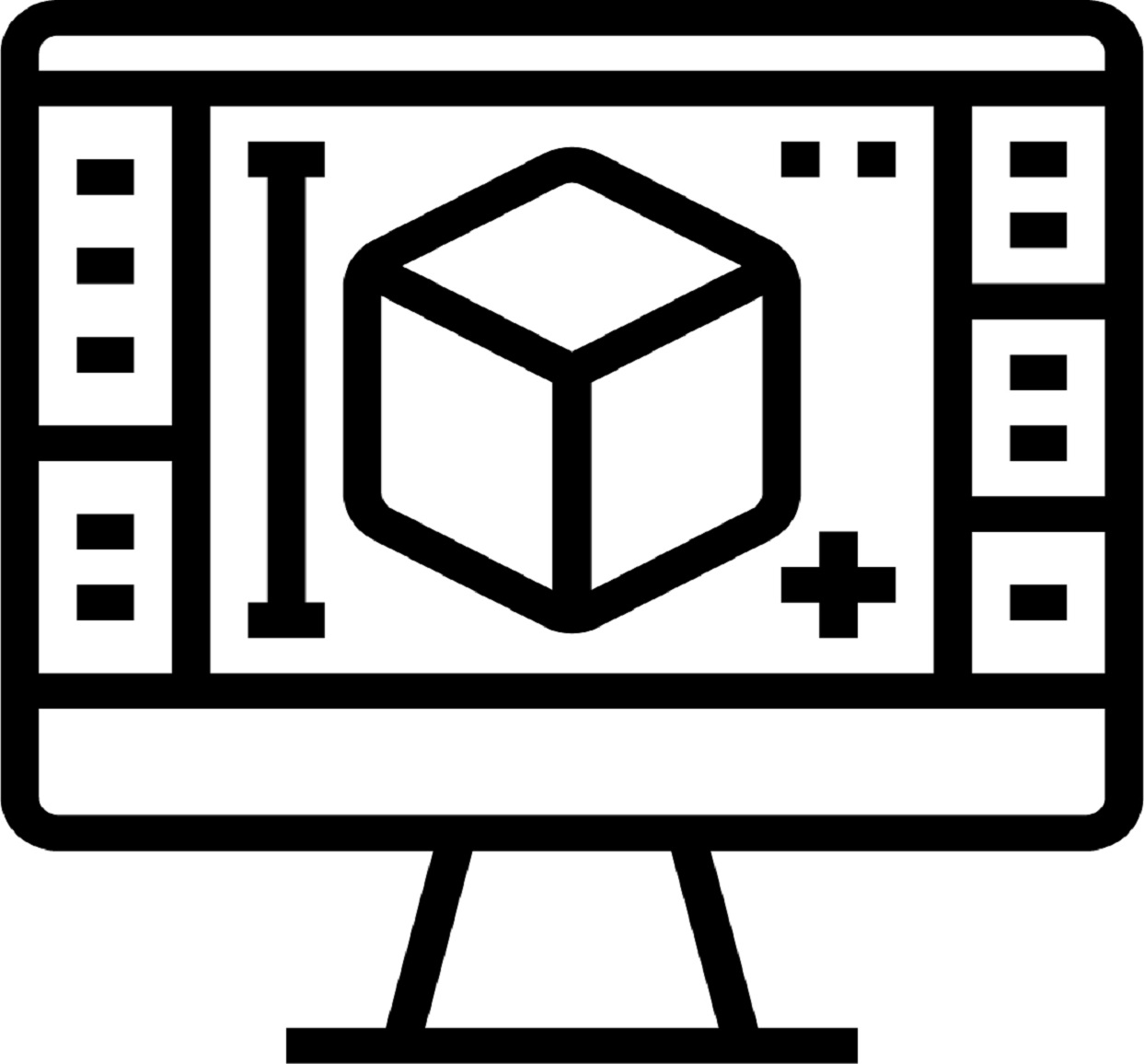 PRODUCT DESIGN
Yes! It's from scratch. If this is something you imagined five minutes ago, please talk to Senzio and we will see how we can make it feasible.
INNOVATION 4.0
Welcome to the new era of technology. Senzio is well aware of that and can implement Computer Vision and Machine Learning solutions for your product.​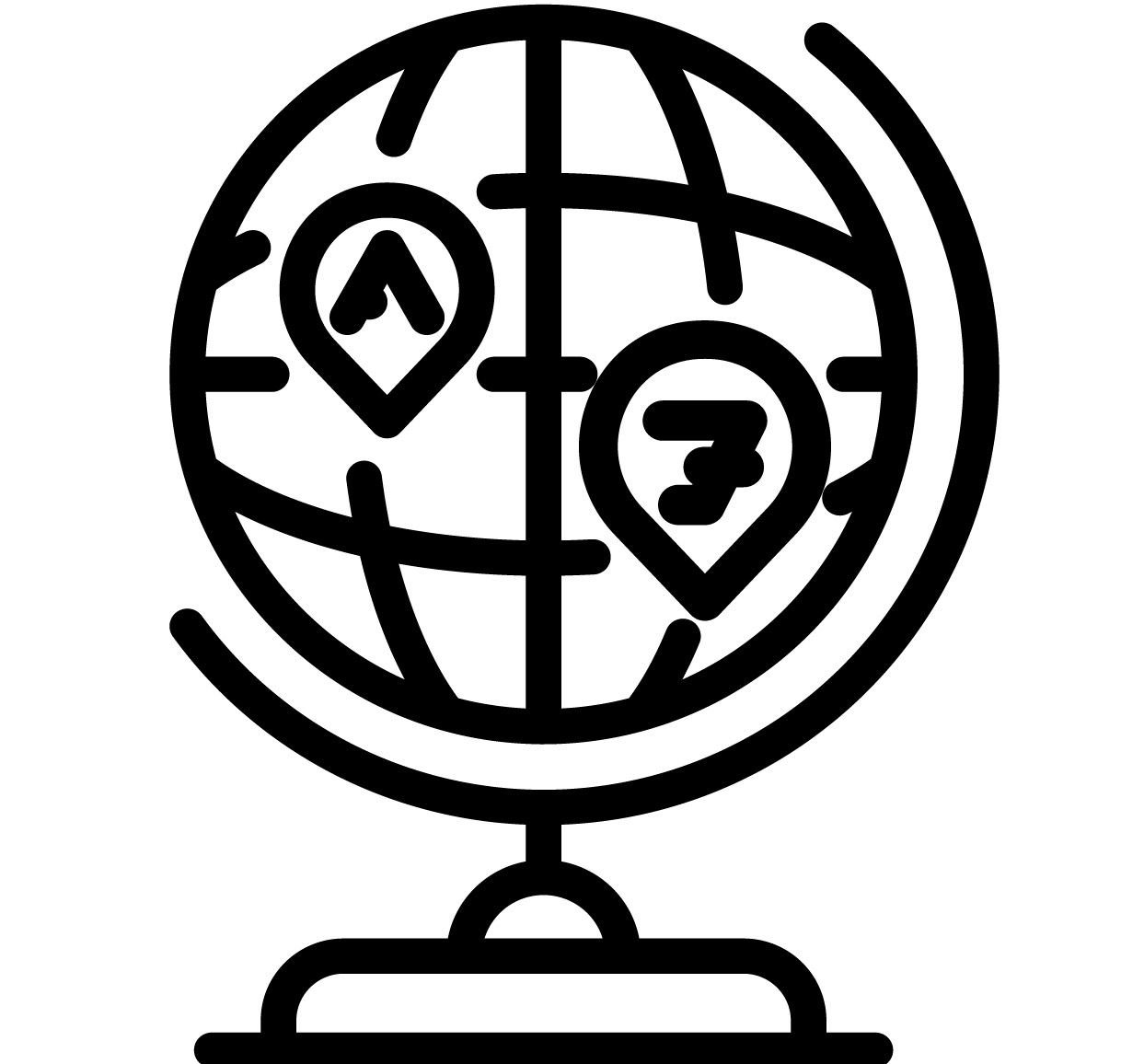 INTERPRETATION
Senzio cares for language. Currently holding L2 and L3 certifications for Spanish and English language (CSI & Medical). Can also help with Japanese interpretation.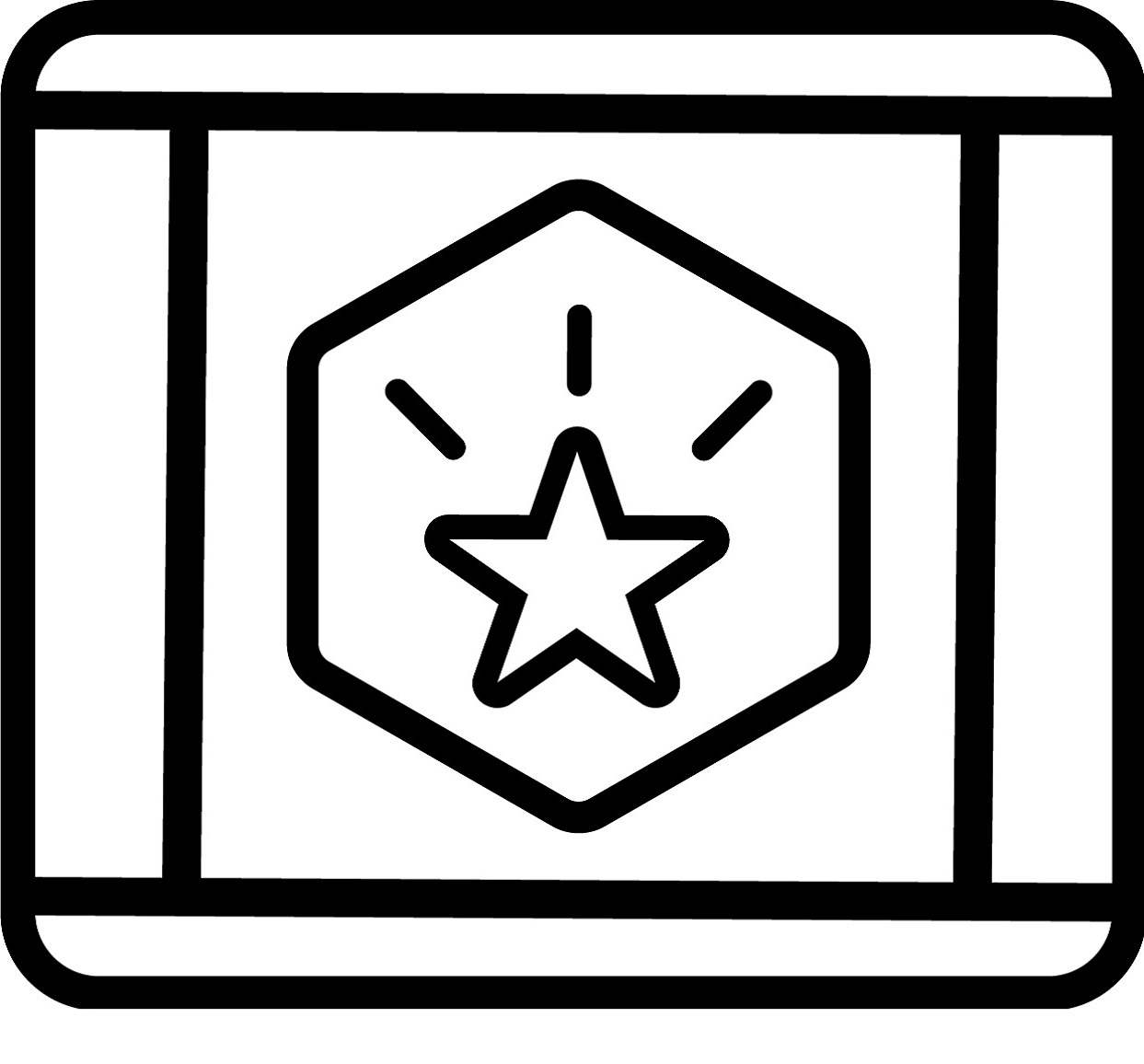 QUALITY
Senzio cares for the details others don't see. There will not be a rest until a simple, satisfactory and compliant solution for your project was found.